ESSIR
/ Summer 2023, Vienna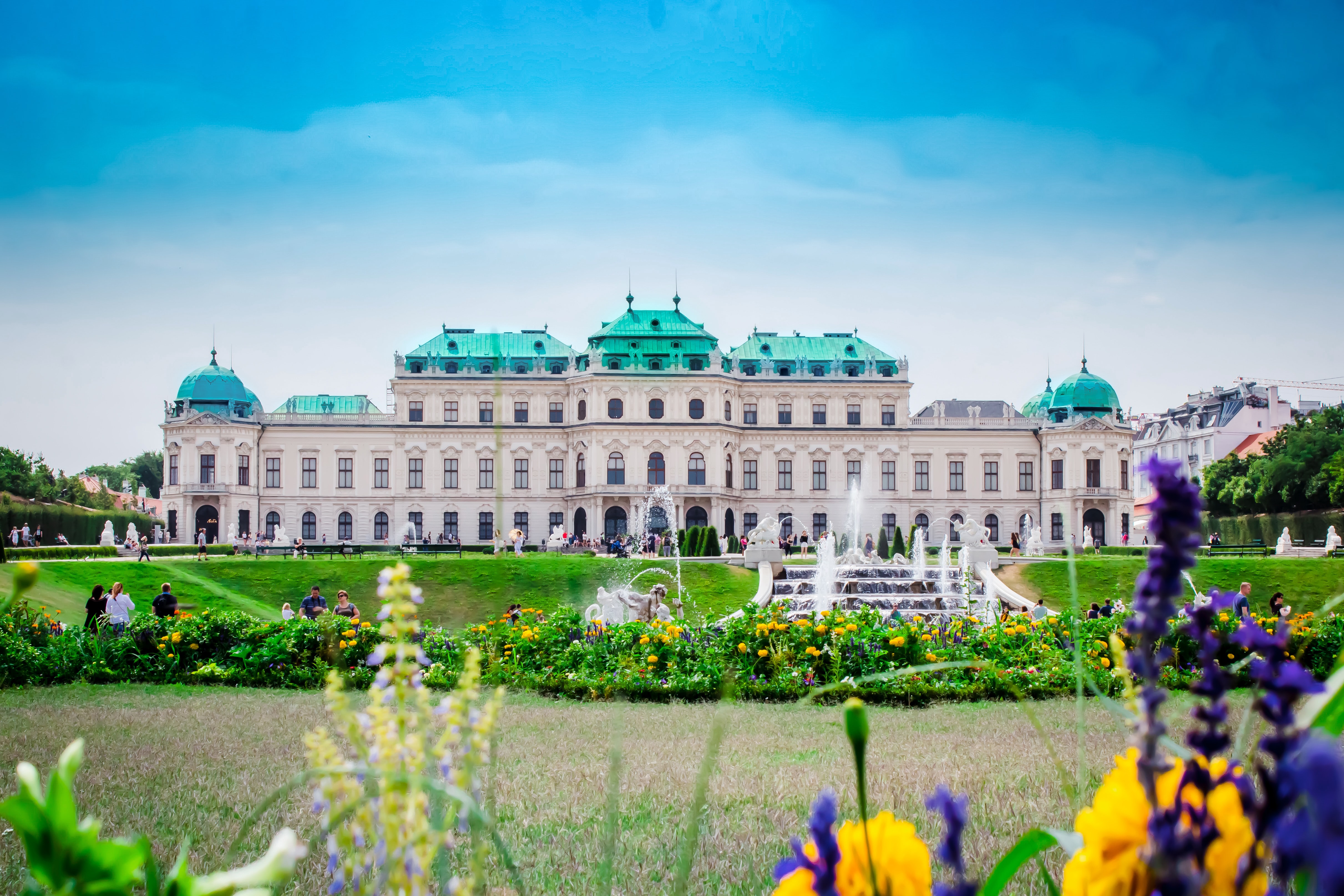 Important Information
Dates: Monday, Aug. 28th - Saturday, Sep. 2nd, 2023.

We have added information about Travel Visa requests here.

See here how to apply for the Student Early Registration waiver.

Important dates
05.06 - FDIA submission deadline.
01.06 - Student registration grant application deadline.
11.06 - Student registration grant notifications.
19.06 - FDIA notification deadline.
30.06 - ESSIR Early Registration deadline.
28.08 - ESSIR Normal Registration deadline.

More information will be added as soon as it is available.
About the School
The European Summer School on Information Retrieval (ESSIR) is held regularly, providing high-quality teaching of Information Retrieval (IR) and advanced IR topics to an audience of researchers and research students. The mission of the school is to enable students to learn about modern research challenges and methods on IR and related disciplines; to stimulate scientific research and collaboration in these fields; and to grow a community of researchers, students, and industry professionals working on IR with collaborations all around the world.
Previous Editions